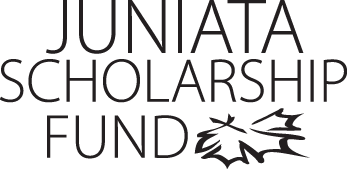 Heidi Kleber
Program of Emphasis: Technical Theatre
Hometown: Morrisdale, PA
High School: West Branch Area High School
Why I chose to attend Juniata: I chose to attend Juniata College for the ability to create my own POE while being close to home.
Clubs and Organizations: Habitat for Humanity - Junior Co-President JAB - general member CMC - general member
Internship: As assistant director and lighting designer for Guys and Dolls, I worked in Philipsburg, PA, with Front and Centre's IGNITE Summer Youth Theatre. I acted as the rehearsal stage manager and keyholder of the building. I approved actor headshots, helped block the show, gathered props, and approved the design and appearance of the set. I also did lighting design and ran the soundboard during the show.
Most Interesting Class: The most interesting class I have taken this year was TH 181. This class is theatre practicum and allows me to stage manage as well as learn other technical theatre aspects so I can have a variety in my learning.
Favorite Faculty Member: Jessie Sullivan has made a difference in my life as being a mentor for technical theatre. It is great that our technical director cares so much about how we learn our preferred side of technical theatre. Some technical directors would just be cut and dry about the information they preset, however, she cares about everyone's safety and well-being both in and outside the theatre.
Thank you!

Without this scholarship, I may not be returning to Juniata College this year. I am extremely thankful for the help I received to make my family's lives brighter while having two children in college at the same time. It is important to give back to students who need help and I will do so when I am out of college.

Sincerely,
Heidi Kleber
Class of 2015