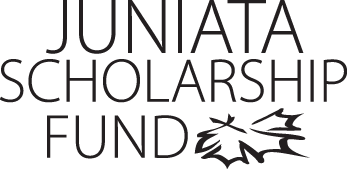 Daniella Rodriguez
Program of Emphasis: Biochemistry/Spanish
Hometown: Albuquerque, NM
High School: Sandia High School
Why I chose to attend Juniata: I chose to attend Juniata College because of all the fantastic opportunities they offered me. For example, I received the Eagles Abroad Fellowship and will have the opportunity to study abroad twice during my undergraduate career at Juniata. Another factor in choosing Juniata was the academics. The science program at Juniata is exemplary and even as a freshman taking intro courses, I can already tell that I chose the right school for learning, and becoming a part of the community.
Clubs and Organizations: Student Alumni Association: I helped out with homecoming weekend registration, as well as decorations and other announcement type situations. Spanish Club: I've attended the meetings and also Immersion Day, but otherwise have had a fairly small role in the club.
Research Participation: Potato Starch Project with Dr. Reed. So far, I have been taking measurements and calibrating pipets. We haven't moved on to working with the actual potato starch yet, but we will soon.
Most Interesting Class: Organic Chemistry has been the most interesting class I've taken thus far. I had taken AP Chemistry in high school and always loved the content of the course. I also took an introductory organic chem class in high school. Organic Chemical Concepts I has taught me a lot about how molecules are formed, and how they interact with each other.
Thank you!

I would like to give a million thank yous for this scholarship. Money was a big factor in determining where I would attend college. This scholarship has provided me with opportunities that I would not have thought possible otherwise. I am so grateful for this scholarship because it proves to me how much Juniata alums care about the school. When I become an alumna, I will make sure to always give back to the school, because I know what a difference this scholarship has made for me.

Sincerely yours,
Daniella Rodriguez
Class of 2016