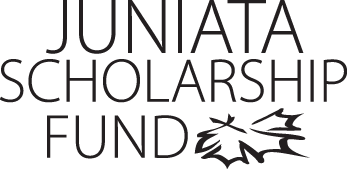 Caitlyn Pingatore
Program of Emphasis: Wildlife Conservation and Education
Hometown: Windber, PA
High School: Windber Area High School
Why I chose to attend Juniata: Juniata allowed me to mix different elements to create a POE that will suit what I want to do as a career after I graduate. It is a small college where I can get to know my professors on a more personal basis, which I love.
Clubs and Organizations: I am a member of SAAC and hel organize the fundraisers and other things we put together to help he community.
Varsity Sports: Track and Field, I am a sprinter.
Most Interesting Class: I enjoy my environmental science class. I love learning about different ecosystems and how to converve and protect them. I also like being out in the field doing experiments, which we often do.
Favorite Faculty Member: Dr. Kathy Jones has really helped me out the past couple of months. She is the one who got me on track to be able to eventually get certified in Education, while also majoring in Wildlife Conservation.
Thank you!

I can't thank you guys enough for letting me receive this scholarship. Financial aid is what made it possible for me to attend college here at Juniata, and I know that I would not be this happy at any other college. It allows me to mix and match different elements to ceate my own POE, so I can later do what I love.

Sincerely,
Caitlyn Pingatore
Class of 2015