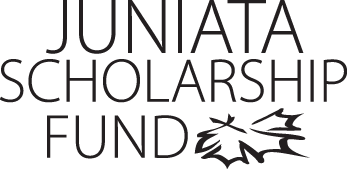 Aaren Sellers
Program of Emphasis: Psychology
Hometown: Huntingdon, PA
High School: Huntingdon Area High School
Why I chose to attend Juniata: I loved the campus and the fact that it is a Liberal Arts school.
Most Interesting Class: CWS has to be the most interesting class I've taken so far. With the professor I am able to be comfortable enough to express myself in the classroom and in papers. CWS has given me an entire different outlook on writing, I really enjoy it.
Favorite Faculty Member: Dean of Students Dan Cook-Huffman
Thank you!

I would like to thank the Class of 1971 for giving me the opportunity to attend Juniata College. I am truly honored to be able to be part of such an amazing school. In my first semester here I've met great people and I have already learned so much. I can't see myself anywhere else honestly. Juniata is the place for me and thank you for your assistance in making that happen.

Sincerely,
Aaren Sellers
Class of 2016