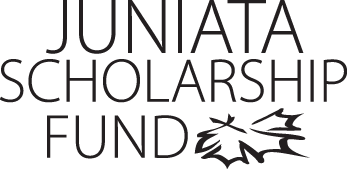 Elainie Demeter
Program of Emphasis: Early Education with Special Education
Hometown: Downingtown, PA
High School: Downingtown High School West
Why I chose to attend Juniata: I chose Juniata College because the atmosphere is so friendly and supportive. Here I am not just a number and that means so much. The campus is also beautiful.
Clubs and Organizations: AWOL, Eagle ambassadors, Big Brothers Big Sisters, and Dance Ensemble.
Most Interesting Class: World Religion has been the most interesting class for me this year. I thought it was interesting to learn more about other religions. I did not want to be ignorant toward people whose religion I did not understand. So by taking this class I have become more exposed to other religions and now have a better understanding of them.
Thank you!

I would like to say thank you for the generous donations that went to the Juniata Scholarship Fund. I greatly appreciate everything that you have done. Without this financial support I would have struggled so much more to afford this school. Being awarded with this scholarship helped make my dreams come true. Thank you so much for helping to support the future and give back because it made a huge difference in my life. I am very thankful.

Sincerely,
Elainie Demeter
Class of 2016