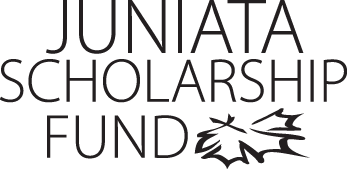 Austin Moffa
Program of Emphasis: Computer Science with a Secondary Emphasis in Fine Arts and Russian Literature
Hometown: Huntingdon, PA
High School: S. Huntingdon School District
Why I chose to attend Juniata: Juniata was primarily a choice of location, at first. Yet now that I have attended, I can scarcely imagine myself anywhere else. It has become much more than a location for education to me, it is my second home, and it will always hold a special place in my heart.
Clubs and Organizations: Russian Club, JC Innovators
Most Interesting Class: Russian History has been the most influential class this semester. As always, Professor Roney's classes are the most provocative experiences this college has to offer. Though Russian studies are far from my intended field as a software engineer, I think there is much to learn from the humanities.
Favorite Faculty Member: Professor James Roney is my favorite faculty member on the campus. He is without a doubt one of the brightest minds on the campus. His classes always raise questions, not just about the subject, but about human existence. I think anyone can take a class he offers and learn to be a better thinker from it. The deep questions inherent in Russian studies are vital now more than ever to provide a means of interacting in a world that seems increasingly driven by a thirst for profit and material wealth.
Thank you!

I cannot put into words how grateful I am for you having provided the means for me to attend this college. It has not only educated me in my field of computer science, but has made me a better person than I ever could have been by going somewhere else. I hope beyond everything else that I can someday provide the same contributions you have.

Sincerely,
Austin Moffa
Class of 2013