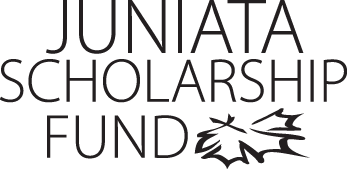 Nathan Higgins
Program of Emphasis: Engineering Physics
Hometown: Saint Marys, PA
High School: Elk County Catholic High Schoo
Why I chose to attend Juniata: I chose to attend Juniata College primarily for their academic reputation, but also because I was recruited to play basketball here.
Clubs and Organizations: Society of Physics Students (SPS)
Varsity Sports: I have played basketball for all four years and I am currently the captain on the team and playing forward.
Internship: I had an engineering internship at Metaldyne in Ridgway, PA. Here they specialize in powdered metal and make components for the automotive industry.
Most Interesting Class: I am currently taking Engineering Statistics and it is interesting because it builds on many things I have learned at Juniata and applies these things I have learned to real world problems.
Favorite Faculty Member: Dr. Jamie White is a physics professor and has helped me in many ways during my academic career. Greg Curley, the men's basketball coach and athletic director, has not only taught me about basketball, but has also taught me many life lessons that I will be able to take with me into my future endeavors.
Thank you!

Thank you for your generosity. Without your help I would not be able to pursue the prestigious degree I will graduate with in the spring.

Gratefully,
Nathan Higgins
Class of 2013