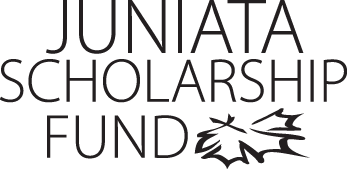 Kaitlin Spangler
Program of Emphasis: Health Care Management
Hometown: Tyrone, PA
High School: Tyrone Area Senior HS
Why I chose to attend Juniata: I have always wanted to come to Juniata. I live in Tyrone, so Juniata is close enough that I can go home for a home cooked meal, but far enough away that I don't feel like I'm stuck at home. This school was perfect for me because the teachers care about you and your academic career.
Clubs and Organizations: I have participated in the Juniata Dance Ensemble and the Kickline team that performs at the basketball games.
Most Interesting Class: The most interesting class I have would be HOBO. I really enjoy the class because the professors try to make it fun by putting you into groups so that you can really learn about the ideas that you're reading about. The HOBO hike is the biggest part of the class. This hike is what makes the class legendary. I had a great time on the hike and it helped to show what we were learning really did play a part in society.
Favorite Faculty Member: Dr. Borgardt from the physics department really made a huge difference in my career here at Juniata. I had him last year for physics and when the registrar messed up my schedule, he called them himself and made sure that I had the classes I needed. He took extra time out of his day to help me and made sure that I understood what was going on in the class.
Thank you!

Thank you so much for your contributions to the school. We appreciate your kind donations that you make so we can continue to go here. Your contributions help to better our education and ensure a successful career. Thank you again.

Sincerely,
Kaitlin Spangler
Class of 2014