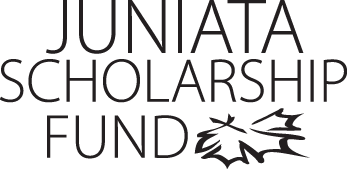 Rebecca Carr
Program of Emphasis: English Secondary Education
Hometown: Morrisdale, PA
High School: West Branch Area High School
Why I chose to attend Juniata: I chose Juniata College because of the small classroom sizes and how helpful many of the professors are. Without my professors being so generous and always being available, I would not have the grades I do. I love the fact that the college is small since I came from a very small high school in a very small town. Being here feels like being home.
Clubs and Organizations: I am involved with the concert band on campus. This is my third semester with the ensemble and I play the alto saxophone.
Most Interesting Class: Young Adult Literature would have to be the most interesting class I have this semester. Carol Peters teaches it and it is like reading for pleasure and for work at the same time.
Favorite Faculty Member: Amy Mathur has made the biggest difference in my life. She is the professor that has pushed me to speak out in class and I have started to do so more often.
Thank you!

Without this scholarship I would not be able to be here at Juniata. I am forever thankful for the scholarship because if I attended another school my education would be nothing compared to what is currently is. Thank you very much.

Sincerely,
Rebecca Carr
Class of 2015