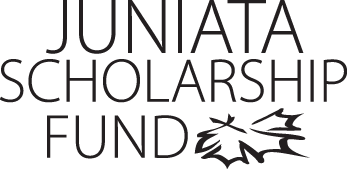 Lauren Frantz
Program of Emphasis: English
Hometown: Summit Hill, PA
High School: Panther Valley High School
Why I chose to attend Juniata: I chose to attend Juniata College because the faculty and student body are extremely pleasant, welcoming, and supportive. I also chose Juniata College because the faculty works with you. There are opportunities to learn about different internships, and help prepare you for life after graduation.
Clubs and Organizations: I am a member of the JAB student club. I am responsible for thinking of new and fun activities that the students can attend while on campus such as the circus fun day on the lawn. The day consisted of having snow cones, an inflatable obstacle course, and much more on the lawn.
Most Interesting Class: The most interesting class I have taken this year is Modern Philosophy. It has been interesting debating certain ideas that have been said by philosophers and analyzing the logical form of their argument.
Favorite Faculty Member: The staff members in the student financial planning office have been very influential during my time at Juniata College. They are extremely helpful and answer any questions I may have. I know that if I am concerned about how to pay for college, I can talk to them about different possibilities and ways to continue studying at Juniata College.
Thank you!

Thank you very much for your generous contribution. Without your donation it would have been much more difficult for me to continue studying at Juniata College. I cannot say thank you enough for your helpful scholarship that is allowing me to continue my career in college.

Sincerely,
Lauren Frantz
Class of 2015