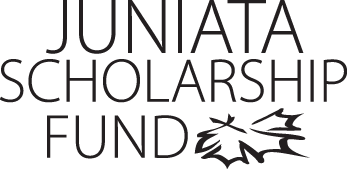 Kelsey Leibelsperger
Program of Emphasis: Exploratory
Hometown: Fleetwood, PA
High School: Fleetwood Area High School
Why I chose to attend Juniata: I chose to attend Juniata College because it felt right. When I first arrived on campus, I was at ease. As I met several of the students, they were very friendly, and it just seemed right. Once I found out how academically strong Juniata was, I made the decision to come here.
Varsity Sports: I play field hockey. Mainly I play defense, but there have been times when I have played left midfield.
Most Interesting Class: The most interesting class that I have taken this year so far has been Forms of Literature. This is also my most challenging course, because it has required me to think outside my comfort zone.
Thank you!

I would like to say thank you to all the people who have made this scholarship possible. It has meant a great deal to me. This financial support has made it possible for me to attend Juniata College. I come from a large family so money is always an issue and your support has really helped me.

Sincerely,
Kelsey Leibelsperger
Class of 2016