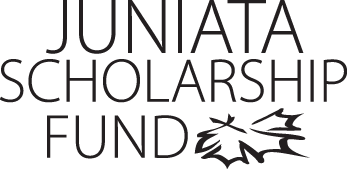 Elizabeth Wortman
Program of Emphasis: Social Studies Secondary Education
Hometown: Bellefonte, PA
High School: Bellefonte Sr. High School
Why I chose to attend Juniata: I chose to come to Juniata for two reasons. The first reason was because of the Biology program, which I switched out of during my first semester of college. And the second reason was to play on the Women's Basketball team. I really was captivated by the community environment Juniata has, the small classes and the opportunity to get to know the professors and staff.
Clubs and Organizations: Resident Assistant for the Residential Life Office. I am the RA of the third floor of Sherwood Hall for the school year and I carry out the typical duties of an RA at Juniata.
Varsity Sports: Women's Basketball
Most Interesting Class: The most interesting class I have taken this year was PS 230. The class was an interactive class at either the Democratic or Republican National Convention run through The Washington Center. I participated at the Democratic Convention. The first week of the program was an academic seminar and the second week every student with the Washington Center was given a field placement. I was placed with the Pennsylvania Delegation. My time with the delegation and at the convention was amazing and it was a great opportunity that Juniata presented me with.
Favorite Faculty Member: Dr. Plane has made a difference in my life because he was the professor who organized the convention program with The Washington Center and the College. Without his work and acceptance of me into the class, I would not have been able to experience the convention in Charlotte.
Thank you!

The scholarship the class of 1952 has given to me has given me the opportunity to achieve my goals at Juniata. When choosing a college finances were a huge concern of mine, and by being granted this scholarship I was able to make the best decision for my future. I have the personal goal of helping and changing people's lives in the future and the class of 1952 helped change my life by allowing me to come to Juniata.

Sincerely,
Elizabeth Wortman
Class of 2015