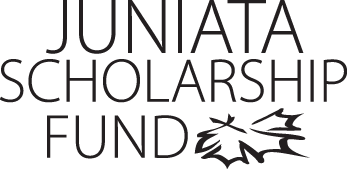 Jessica Berg
Program of Emphasis: Pre-Physical Therapy
Hometown: Tyrone, PA
High School: Tyrone Area Senior HS
Why I chose to attend Juniata: I decided to come to Juniata because of the friendly environment and the outstanding academic traditions the college holds. Juniata gave me the best opportunity to learn and all the staff, professors, and students are understanding as well as always willing to help. In addition to my passion for academics, I could continue my passion of cheerleading here. The Juniata Cheerleading program was another big reason for me attending Juniata.
Varsity Sports: Juniata Cheerleading
Most Interesting Class: The most interesting class I've taken so far would have to be College Writing Seminar or CWS. Before class on the first day, I didn't think much about the writing process, what I was writing, or how it affected the people reading my work. CWS has showed me that writing is crucial to being successful. Writing is more than just putting words into sentences, it's a tool to get ideas across and engage the reader in a piece of work. I would definitely say I look at writing in a whole new light.
Favorite Faculty Member: The professor that has made a difference in my life so far would have to be W. David Wilkins. He has helped me become comfortable with the transition from high school to college and has made me realize that my education is now all on me. He makes his students think about what's more important in life and he always has time to help students in need. For me, he has been a huge support in figuring out what I want to do with my life as well as how to become a better writer (he's my CWS professor). So far he is my favorite professor!
Thank you!

I would like to thank the Class of 1956 for this scholarship. This has been a huge help in getting me to Juniata. Without this outstanding scholarship, I'm not sure I would be here at Juniata. Furthering my education is the biggest priority in my life and with this scholarship I'm able to to that.
Jessica Berg
Class of 2016