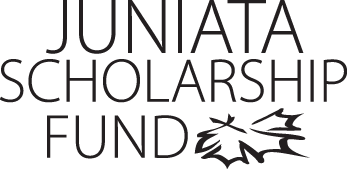 Matthew Stewart
Program of Emphasis: Fisheries Ecology
Hometown: Milford, PA
High School: Delaware Valley High School
Why I chose to attend Juniata: I chose Juniata for the opportunities it offered me that other schools just could not. I knew Juniata was excellent in environmental sciences, and I knew that with the opportunity to customize my own POE I could learn to do exactly what I want with my future.
Clubs and Organizations: DMS - (Digital media Studio) I am able to use my interest in skills in video/photography to work to promote Juniata and make video documenting life on campus.
Internship: PEEC - Pocono environmental education center This past summer I worked as an intern at an environmental education center. I was a counselor and teacher for campers age 9-13 who were interested in many aspects of nature. This opportunity allowed me to make use of my love for the outdoors and to teach others important values of nature.
Most Interesting Class: Marine Biology - So far Marine biology has been the most interesting to me because of my interest in aquatic ecosystems and their diversity of life. I find the science behind the biology of the ocean amazing: the vast diversity/amount of life is incredible.
Favorite Faculty Member: So far my academic advisor, Chuck Yohn, has been a great help to me. He has helped me develop a cohesive POE and guided me towards the right steps for building a beneficial college experience that will lead to an even better career choice.
Thank you!

Thank you so much for the opportunity to attend such a wonderful school as Juniata. Last year when I was accepted in early November I was elated, but also knew of the financial burden this would cause for my family and me. Needless to, say, upon receiving the Calvert Ellis Scholarship at the end of that month I was utterly stunned and relieved. This donation to my future, in addition to the Juniata Scholarship Fund award, has played a crucial part in getting me to where I am today. Without the help of donors like you college would be far less achievable.

Thank you again,
Matthew Stewart
Class of 2016