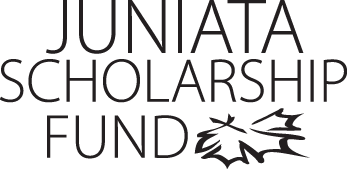 Cody Hockenberry
Program of Emphasis: Social Work
Hometown: Mapleton Depot, PA
High School: S. Huntingdon School District
Why I chose to attend Juniata: My great aunt and great-grandfather are alumni of Juniata College. There are only three grandchildren on my mothers side and my great-grandmother wanted one of us to attend the college that her husband graduated from. I am extremely honored to be a Juniata College student and hope to live up to the expectations that the school and my family has.
Most Interesting Class: Intro to Sociology with Professor Cy. Everything that the professor said in her class interested me. She has been kind to me and always has time to answer my questions even if they don't pertain to her classes.
Favorite Faculty Member: Professor Cy, she has been there for me since day one and has made adjusting to college life pleasant.
Thank you!

Dear Parents and Friends,

I am from Huntingdon County and have grown up hearing good things about Juniata. Attending Juniata College has been a goal for me since around sixth grade. I would like to thank you for your donation. The scholarship has made the difference between me attending Juniata and not being able to. Thank you so much for all that you do.

Sincerly,
Cody Hockenberry
Class of 2016