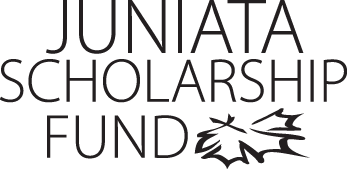 Krista Hawn
Program of Emphasis: Accounting
Hometown: Petersburg, PA
High School: Juniata Valley High School
Why I chose to attend Juniata: I chose Juniata because of I love the Accounting department. The small town is perfect for me and it is close to home. I love the professors and the students. The people at Juniata feel like family.
Most Interesting Class: The most interesting class I have taken this semester is Women in Art. This was interesting for me because I am not very familiar with art. I didn't really enjoy art prior to this class. Professor Rosell has changed my opinion of art due to this class.
Favorite Faculty Member: Professor Peruso and Professor Baughman have made a huge impact on my life. They have helped me to succeed in all that I have set out to do. They are always looking out for the good of the students. I love how dedicated they are to their job and helping the students reach their full potential.
Thank you!

I just wanted to take a moment to thank you for awarding me this scholarship. I would not financially be able to afford to attend Juniata College without this help. You made my education at Juniata possible. I am truly grateful for your contributions to my education.
Sincerely,
Krista Hawn
Class of 2015