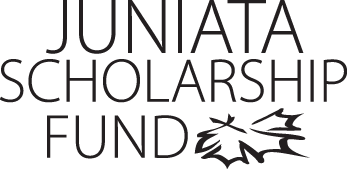 De'Sean Popley
Program of Emphasis: Business Management
Hometown: Philadelphia, PA
High School: Academy of the New Church
Why I chose to attend Juniata: I came to JC so that I could be a name and a face, not a number. I wanted to have close relationships with my professors and fellow students. Football was just one of many attractions at Juniata, but it was a huge factor in my decision making process.
Clubs and Organizations: Relay For Life
Varsity Sports: Football, receiver
Internship: Tutoring at Standing Stone Elementary after school program. I would tutor kids from the Huntingdon community in attempts to improve their reading proficiency.
Most Interesting Class: My human resource management class has been enlightening because our professor focuses on relating lessons to real life scenarios. Examples of these hands-on experiences are mock interviews, resume workshops and finding inspiration from guest speakers.
Favorite Faculty Member: James Lakso is my general advisor. He has always been helpful with my course selection and being available when I need to talk with him. I feel like he is very supportive and has been a great mentor. We also have entertaining talks about football.
Thank you!

You have been very generous, and through your generosity you have created opportunity. Thank you for making my college education possible. Without your help, the stellar education I'm receiving at Juniata may not have been an option.

Sincerely,
De'Sean Popley
Class of 2013