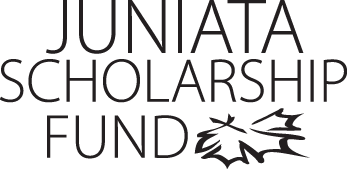 Alexandra San Miguel
Program of Emphasis: English Secondary Education
Hometown: Weslaco, TX
High School: Idea College Preparatory Schoo
Why I chose to attend Juniata: I chose to attend Juniata College because of the community atmosphere it offered me. I was very interested in experiencing new things, and I knew that Pennsylvania would be extremely different than my home state, Texas. At the same time, I knew that Juniata would feel like home. Also, Juniata offered me a wonderful education program that offered teacher certification.
Clubs and Organizations: Member of the Catholic Council where we fundraise and volunteer within the college and around the community.
Most Interesting Class: The most interesting class I have taken this semester is Foundations of Education, which also offers a field experience course as a co-requisite. This class has given me a true introduction to the field of education and what it may possibly entail. Juniata College is the only college I applied to that offered that type of experience to freshmen, which was phenomenal.
Favorite Faculty Member: A faculty member that has made a difference in my life is Dr. Holly J. Hayer, who introduced new resources to me that I was not aware of or had specifically asked for. After going into her office to request permission to register for a course, she expressed interest in my POE and future career plans. I was introduced to a program that would allow me to further branch out my English Secondary Education POE and gave me more clarity in terms of my future.
Thank you!

I am extremely grateful for this scholarship. Without it, it would have been much harder for my family to be able to afford the wonderful education and community of Juniata. Without the financial support, I would probably had to have settled for a lesser quality of education or have my family strain to pay for my tuition.

Thank you again,
Alexandra San Miguel
Class of 2016