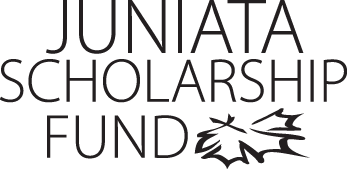 Goran Skinder
Program of Emphasis: Peace and Conflict Studies
Hometown: New Holland, PA
High School: Garden Spot High School
Why I chose to attend Juniata: Juniata College gave me the opportunity to expand my horizons and develop a worldview no other college could. The school provided me with interesting classes like Islam: Real and Imagined, Kennedy's and Culture, and Nonviolence.
Clubs and Organizations: Currently, I am CWS Lab Leader, the head coordinator of the Juniata College Model UN high school conference, and IEP ESL program tutor.
Varsity Sports: I played men's volleyball from 2009-2011. Middle Blocker/Right side hitter
Internship: I interned at Senator Mike Brubaker's 36th Senatorial District Office in Lititz, Pennsylvania. Also, worked for Volkswagen in York as a sales consultant.
Research Participation: Currently, I am working on a research project on complexity theory as part of my senior capstone. We are looking to get published by a conflict resolution quarterly.
Most Interesting Class: International politics has been the most interesting class this year because it has enhanced my worldview. My understanding of foreign policy has improved tremendously.
Favorite Faculty Member: Sarah May Clarkson has made a large difference in my life. Since freshman year we have maintained a close friendship. I am her CWS lab leader and she has helped me tremendously these four years.
Thank you!

I would like to say thank you so much to the class of 1969 for this scholarship. This financial support has helped me greatly in allowing me to stay at Juniata and further pursue my career in peace and conflict studies. It has allowed me to become a better person and appreciate everything I have. Thank you very much!

Sincerely,
Goran Skinder
Class of 2013