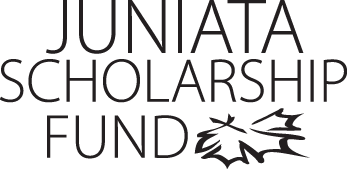 Nikki Halstead
Program of Emphasis: Peace and Conflict Studies
Hometown: Hookstown PA
High School: South Side High School
Why I chose to attend Juniata: I chose Juniata because of the environment. It has such a friendly community that I couldn't say no!
Clubs and Organizations: Treasurer -- All Ways of Loving Secretary -- Plexus Concert choir
Most Interesting Class: French III and Spanish II -- It was interesting to be in two different languages at the same time and see how different the professors are in their ways of teaching the subject. It was hard work, but a lot of fun!
Favorite Faculty Member: It's hard to only name one, but I have to say Dr. Cynthia Merriwether-DeVries has definitely made a difference in my life. She's very inspiring and always pushes me to do more. I love it. She always supports me in whatever I do, and I can talk to her about anything in my life. She's always there to console me when I'm stressed out or upset. She's amazing!
Thank you!

This scholarship has meant everything to me. Without it, I wouldn't be able to be here. I'm financially independent, so it is already very hard for me to figure out how to pay for everything. Every little bit helps, and I couldn't be any more grateful for this scholarship.
Nikki Halstead
Class of 2015