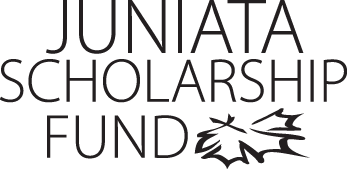 Daniel Lin
Program of Emphasis: biology
Hometown: Taipei City 106,
High School: Taipei American School
Why I chose to attend Juniata: I chose Juniata because it is a liberal arts school. Being able to learn about different subjects and not just focusing on one major is something that a lot of schools do not provide.
Clubs and Organizations: Replay for Life.
Most Interesting Class: Organic Chemistry is the most interesting class that I have taken so far. I really enjoy the thinking it requires and the way it makes you think out of the box.
Favorite Faculty Member: Dr. Hark is my favorite teacher. The way Dr. Hark teaches is probably the most suitable for me. He explains concepts really clearly and makes the class seems easy when it is actually hard.
Thank you!

Dear Class of 1952,

Thank you for giving me this scholarship. It really means a lot to me as I am not from a wealthy family. Without this scholarship I would have to attend a smaller school that charged less. My education would be completely different. Thank you so much for giving me the opportunity to learn and expand my knowledge.
Daniel Lin
Class of 2014