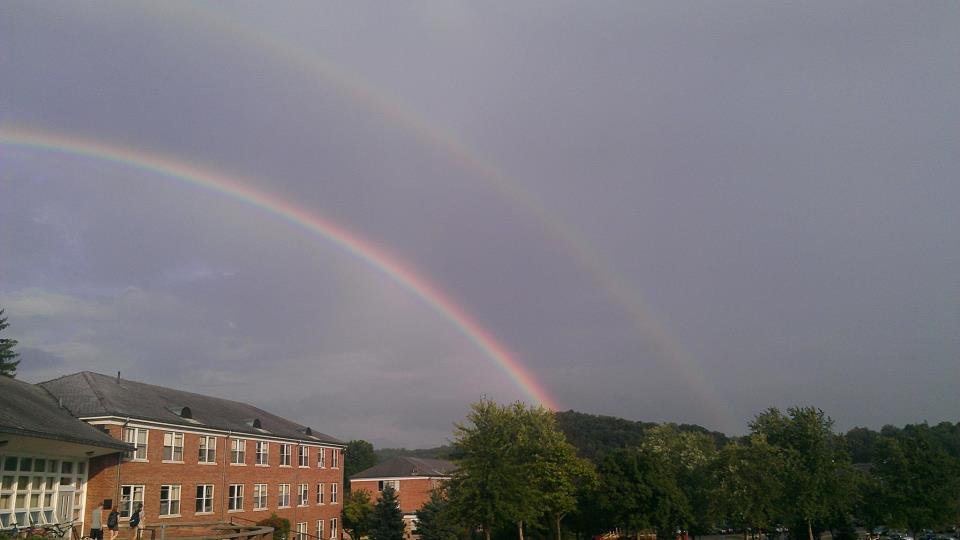 Nicholas Snyder
Program of Emphasis: Biology/pre-vet
Hometown: Lancaster, PA
High School: Hempfield High School
Why I chose to attend Juniata: I chose Juniata specifically for its great science reputation. I initially found the college while searching for colleges that offer zoology. I then visited the campus in the spring and loved it.
Clubs and Organizations: I joined the rugby club. This is the first time I have learned to play rugby, but I am a very fast learner and picked up the game with ease. I, being a smaller, faster guy, was placed on the wing line.
Most Interesting Class: The most interesting class I have taken so far has been biodiversity and ecology. I am very interesting in biology, more specifically, learning about hormones has peaked my interest so far, allowing me to understand many bodily functions.
Favorite Faculty Member: Professor Cotrell, my CWS instructor, has taught me to think about things in a whole new perspective.
Thank you!

Thank you so much to whomever was involved in my scholarship. I have fallen in love with Juniata College and I cannot imagine my life anywhere else. I have learned so much about myself since my stay here, and possibly met the love of my life. There is no way I could have attended Juniata without this outstanding financial aid.
Nicholas Snyder
Class of 2016