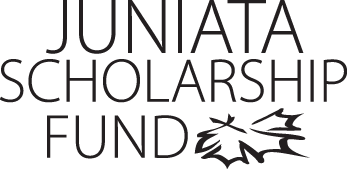 Loren Ball
Program of Emphasis: Chemistry
Hometown: Cranberry Township, PA
High School: Seneca Valley Sr High School
Why I chose to attend Juniata: I choose to attend Juniata College for its close-knit community and its rigorous academic offerings. At Juniata, there are many people looking to help you to achieve your best. There is also a great connection to the Juniata community outside of the campus itself. Additionally, I knew I would receive a great education here and have a multitude of opportunities to increase my education outside of the classroom.
Clubs and Organizations: I am a member of the Chemistry Club, HOSA, and Eagles Ambassadors. I also serve as a liturgical minister for the weekly mass on campus.
Research Participation: Currently I am working with Dr. Ruth Reed on what we call The Potato Project.
Thank you!

Having the ability to come to college is one that I treasure dearly. In today's society, it is so important to gain an education if nothing else than to learn more about the world around you. Receiving this scholarship has allowed me to study at an institution that will prepare me well to entire into both my chosen career field and today's society. Without this financial support, I would not be able to attend at a college such as Juniata.For this I am sincerely grateful.

Thank you again,

Loren Ball
Class of 2016
Loren Ball
Class of 2016