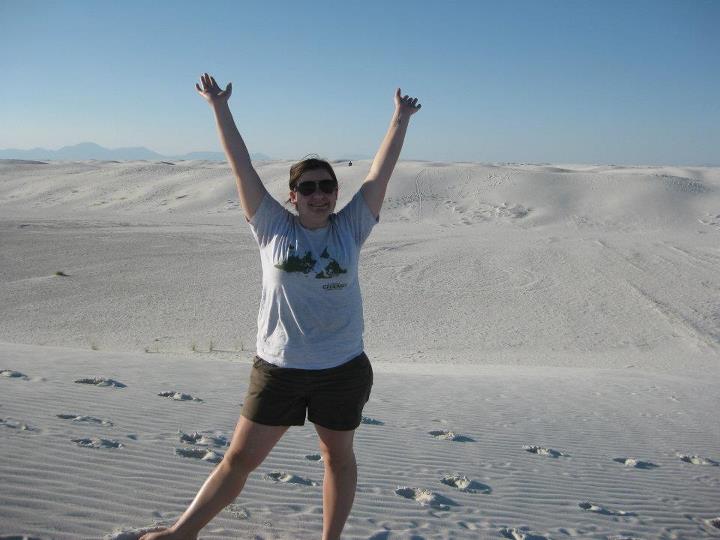 Stephanie Finamore
Program of Emphasis: Environmental Science
Hometown: Altoona, PA
High School: Altoona Area Sr High School
Why I chose to attend Juniata: I did not choose Juniata. It chose me. I was a perspective and had heard about a great college that was not far from home. I had a lot of teachers and friends that have attended Juniata in the past was encouraged me to apply. The minute I stepped on campus I fell for it. It drew me in and I knew this is where I was supposed to spend my college career at.
Clubs and Organizations: Christian Ministry Board, I am an active member and a past officer.
Travels Abroad: I have studied at the Raystown Field Station in the Fall of 2012 semester.It is a wonderful hands-on experience that Juniata offers. The semester is focused on water sciences and ecology.
Research Participation: I have helped the U.S. Army Corp of Engineers with their research with American Chestnut Restoration trees. I help with the monitoring and comparison of heights of various trees.
Most Interesting Class: Sense of place is probably the most interesting class I have had at the Field station this semester. It is a "catch all" class here starting with the History of Central PA and the Raystown area. Then, it moves towards a wildlife and forest management course. With these two sections of the class we took a lot of local field trips and meant a lot of local historians. I love it. The last part of the class is the research. I did research with the US Army Corp with American Chestnut Restoration trees. That is the most interesting part of the class. I learned so much about these trees and I hope to be involved with more restoration projects in the future.
Favorite Faculty Member: My advisor, Dr. Jones, has made a significant impact in the school life. She provides the right kind of guidance to help with my life at Juniata. She is the one convinced me to change my major to Environmental Science and to study at the field station. I had my best semester here at the field station. She also suggested for me to take the Remote Field Course trip and class in May. That experience was the greatest that I have had at Juniata. Not only did I learn a lot, but I had a lot of fun.
Thank you!

Thank you very much for graciously giving me a scholarship. It has meant a great deal that Juniata alumni still care about students. This scholarship has helped me be able to afford many learning opportunities with in the last two years. I have been able to take a wonderful school trip to the southwest to learn about various environment issues in that area. I have also been able to afford to study at the Raystown Field Station. It has been the experience of a lifetime. It has helped me grow in my knowledge of research and applied environmental science.
Stephanie Finamore
Class of 2014