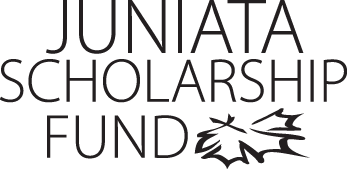 Ari Pollard
Program of Emphasis: biology
Hometown: Huntingdon, PA
High School: Midwood HS At Brooklyn College
Why I chose to attend Juniata: I chose Juniata because I felt that it was the right pick and as I look towards graduation in May, I still feel the same.
Clubs and Organizations: Juniata River Rats Rugby
Most Interesting Class: Animal Behavior because I want to continue my education after Juniata in a animal related field. And after taking this class, i realized that there is many programs out there that I can take.
Favorite Faculty Member: Sarah Clarkson has made a great difference in my life. She has always been there to help me with everything i have done.
Thank you!

I want to thank you for all your help. Because of you, I was able to make it to my senior year here at Juniata.
Ari Pollard
Class of 2013