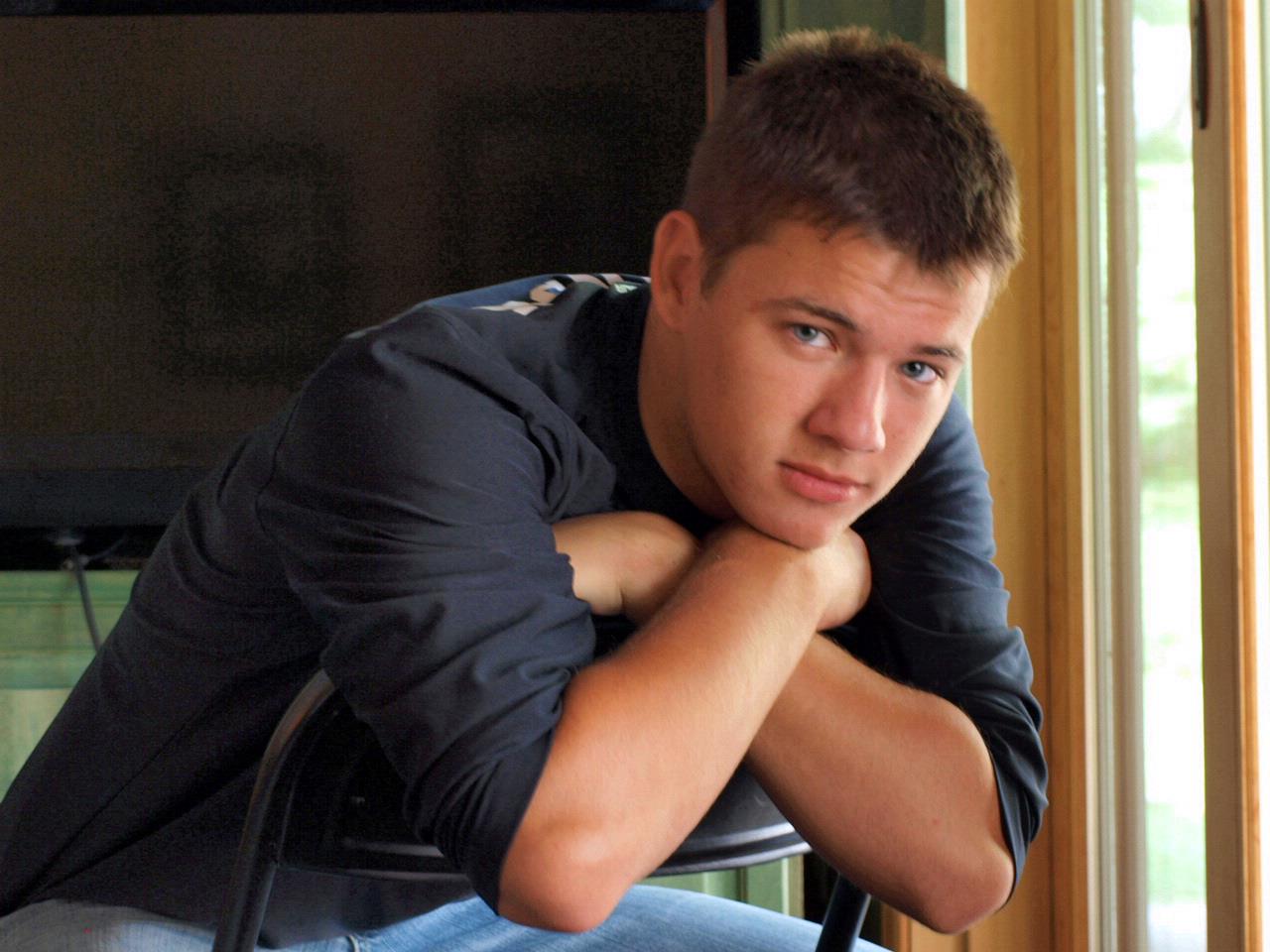 James Johnson
Program of Emphasis: Biology
Hometown: Cumberland, MD
High School: Fort Hill High School
Why I chose to attend Juniata: I chose Juniata because I instantly felt at home upon visiting. The campus is the perfect size for my tastes. It is large enough that I am still meeting new people; however, small enough that the classes are reasonably sized and the teachers now students by name. Coach Dubois was also a huge deciding factor in my choice. My meeting with him during my senior year, and his sincere interest in my well-being and future made me confident in future success at Juniata College.
Varsity Sports: Soccer-Goalie
Most Interesting Class: Organic Chemistry was the class that I found most interesting thus far. I began the class dreading it and afraid of what the final outcome would be, especially since I have not enjoyed prior chemistry classes. However, Dr. Hark was an amazing teacher and made the material both interesting and manageable.
Favorite Faculty Member: Both Dr. Dickey and Dr. Hark have made a difference in my life so far. Dr. Hark for the aforementioned reasons, and Dr. Dickey for his absolute interest in his students. Dr. Dickey made it a point to get to know each and every one of his students on a personal basis. In fact, he began every class by asking individual students about how their weekends had gone or about the details of sporting events for the athletes.
Thank you!

I would like to greatly thank my donor for their financial assistance. Their contribution, as well as other similar outside sources made it possible for me to enroll in the Juniata class of 2016. Groups like my donor have given me the chance to pursue my dream of becoming a physical therapist. Again, I would like to say thank you.

Sincerely,
James Johnson
Class of 2016