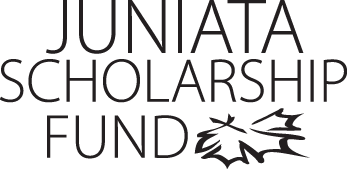 Kelsy Guyer
Program of Emphasis: Psychology
Hometown: Chambersburg, PA
High School: Chambersburg High School
Why I chose to attend Juniata: I chose Juniata because it is a small liberal arts college that has academic opportunities I am looking for. I also chose it because of the small community and because it is not too far from my hometown.
Clubs and Organizations: I am a member of psychology club and equestrian club.
Most Interesting Class: So far this year the most interesting class I have taken would have to be my religions class. It has allowed me to think of religion with more of a scientific approach. Also, the class focuses a great deal on how religion affects a person psychologically and I find that fascinating and like that it ties in with my POE.
Favorite Faculty Member: As of now I have not had the opportunity to meet a lot of staff members but Sarah May Clarkson has helped me a lot. I meet with her regularly and I look forward to our meetings.
Thank you!

I would like to thank you from the bottom of my heart for your generosity. Your support has made it possible for me to attend Juniata and to continue my education and improve my future. Your support is allowing me to follow my dream and earn a degree in psychology. Of course, once I am done with Juniata I will be moving on to graduate school, but without your support I would not have made it this far and, again, I would like to say thank you for all you have done.
Kelsy Guyer
Class of 2017