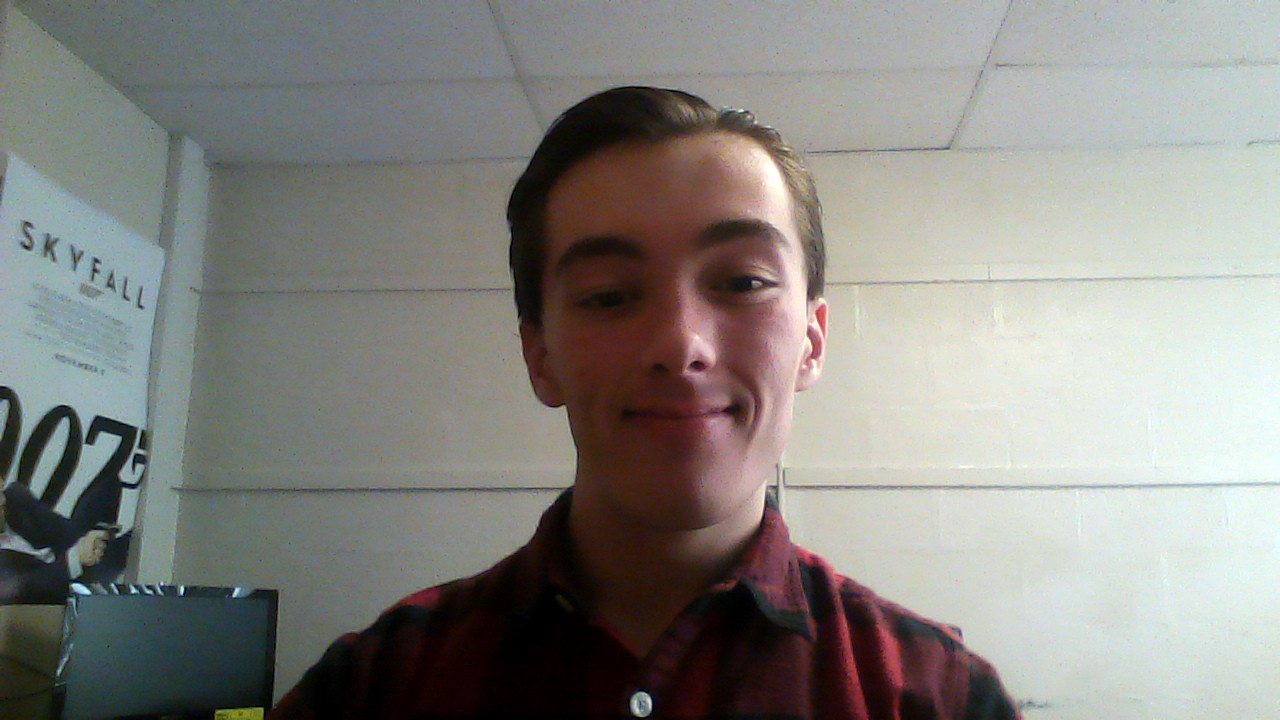 Dallas Hamlin
Program of Emphasis: Biochemistry
Hometown: Altoona, PA
High School: Altoona Area Sr High School
Why I chose to attend Juniata: I'm attending Juniata College because of its excellent reputation for Health Sciences. Just as importantly, Juniata is an esteemed liberal art college. To succeed in the twenty-first century, one needs a solid background in both sides of the academic world.
Clubs and Organizations: I am an active member of HOSA, Chemistry Club, and Spanish Club.
Most Interesting Class: I am amazed by how much I've learned in Organic Chemistry. It has gotten me to think about our world in a whole new way.
Favorite Faculty Member: Dr. Frazier-Yoder has been an amazing professor in Spanish 230. Her insistence that I can pursue my dream to become a doctor and still immerse myself in Spanish studies is nothing short of inspiring.
Thank you!

I'd like to thank anyone and everyone who played a part in giving me this scholarship. The college search is a stressful enough experience without the added factor of financing. To be honest, I almost didn't choose Juniata College, but the extremely generous contributions of many lead me to make the right choice. Juniata is an amazing community, and I can't wait to carry on this legacy of camaraderie and mutual support as an alumni.

Sincerely,
Dallas Hamlin
Class of 2017