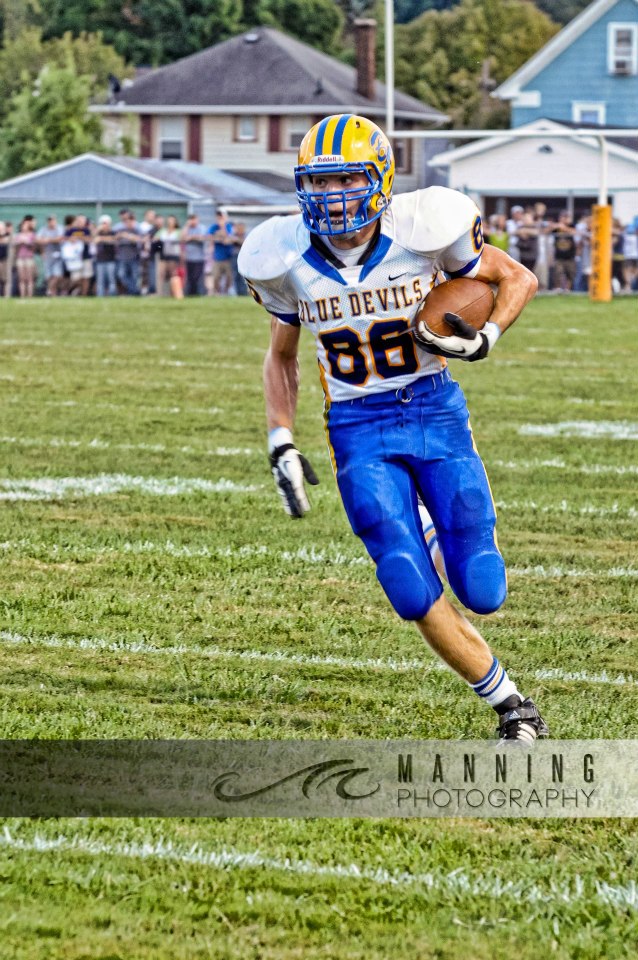 Ian O'Shea
Program of Emphasis: Earth and Space Science Education
Hometown: Bellwood, PA
High School: Bellwood-Antis High School
Why I chose to attend Juniata: I chose to attend Juniata because of its reputation, academics, and athletics. It is a great place to spend the next four years of my life and I look forward to furthering my education here.
Clubs and Organizations: Special Olympics Committee Caring for Kids with Cancer Walk to school day at Juniata Valley Carnival day at Juniata Valley
Varsity Sports: Football
Most Interesting Class: Geology, because I like to learn how the earth works and the processes of it. I find it interesting to look at rocks, structures, volcanoes, and many other things in my intro to geology class. I enjoy it a lot and it makes me want to be a science teacher even more.
Favorite Faculty Member: Kathy Jones is my academic advisor. She has made my life a lot less stressful by doing all she can to fit classes in, expose me to cultural events, and guide me on what I have to do. She helps me see the bigger picture of what I will become in four years.
Thank you!

Class of '93,

Thank you so much for your generous donations. It means a lot to have the support of alumni. This shows how much you all really care about Juniata. This financial support means a lot to me and I will make the most of it. Thanks again.
Ian O'Shea
Class of 2017