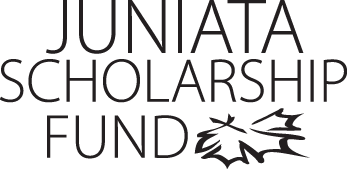 Kymberly Mattern
Program of Emphasis: History
Hometown: Reston, VA
High School: South Lakes High School
Why I chose to attend Juniata:
Clubs and Organizations: AWOL, Dance Ensemble, Sigma Alpha Pi
Internship: Internship at Floris United Methodist Church and Sully Historic Site.
Travels Abroad: I will be studying abroad in Marburg, Germany during Spring 2014. I am looking forward to it!
Most Interesting Class: I really like my Women in Africa and Gendering the Raj courses. They are both taught by Alison Fletcher. The topics are very interesting. I have never had a history course that covers these areas before. I am so fascinated by the differences in cultures and societies in Anglo India and in Africa. I also really like how the class is discussion based. It allows me to learn from my peers.
Favorite Faculty Member: All of the faculty in the History Department have made my time at Juniata a success. They have been supportive and encouraging of me, while making class interesting and fun! I have made a ridiculous amount of progress in my skills as a historian, and I am excited to show what I have learned in the real world. I have developed as a writer and have become a stronger analytical thinker. Without their help, I would not have made nearly as much progress.
Honors Received: Sigma Alpha Pi
Thank you!

Thank you so much for choosing me to receive this scholarship. Because of your generosity, I am privileged to receive a higher education that will make me become successful later in life. I have enjoyed my time at Juniata, and continue to grow as an individual, in my knowledge, and in my skills. With your help, my dream of becoming a historic preservationist is becoming a reality!
Kymberly Mattern
Class of 2015