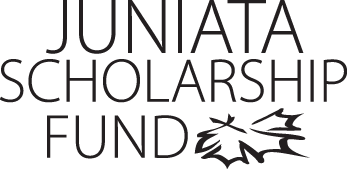 Heather Gahler
Program of Emphasis: Communication
Hometown: Pottstown, PA
High School: Boyertown Area Sr High School
Why I chose to attend Juniata: Juniata felt like home from the moment I stepped onto the campus. That combined with the financial gift is what helped me choose Juniata.
Clubs and Organizations: AWOL Equestrian Club Kvasir Sign Language Club Rowing Club In all of these clubs I am a member.
Most Interesting Class: The most interesting class I have this year is History of the English Language. I am in LOVE with linguistics, and this class has helped me realize exactly what I want to do. It is so interesting and really just hits all my interests.
Favorite Faculty Member: Lynn Cockett has been an absolutely fabulous advisor. She's like a second mother to me, and her support has helped me feel so much more at home here at Juniata. She has been a constant source of support for me.
Thank you!

Thank you so much for your donation! It means the world to me. Your support has allowed me to come to college. You have allowed me the chance to live my dream.

Thank you again!
Heather Gahler
Class of 2016