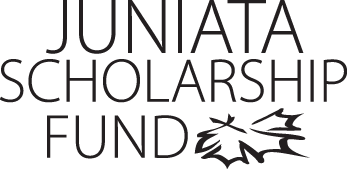 Katelyn Miriello
Program of Emphasis: Biology
Hometown: Burnham, PA
High School: Indian Valley High School
Why I chose to attend Juniata: I chose Juniata because of the beautiful campus and friendly atmosphere. I also liked that it was a smaller campus with smaller class sizes.
Clubs and Organizations: HOSA - member for 3 years, volunteered for different activities Nourish International - member for 1 year
Varsity Sports: Cheerleading - member (flyer) for 3 years
Research Participation: I worked with Dr. Peter Baran this past summer on his wine chemistry research. I ran reaction, analyzed products, and presented our lab group's findings at the Landmark Conference at Susquehanna University.
Most Interesting Class: The most interesting class I have taken this year was History of Food, taught by Professor Jim Tuten. I really enjoy the topic of food and enjoyed learning about where different food items originated.
Favorite Faculty Member: Dr. Kirchhof-Glazier had greatly impacted my choice of career path. After taking a few of her classes, such as Rural Health Care Rotations and Nutrition, I decided to change my career path. I originally wanted to become a pediatrician, but after taking these two classes, I have now decided to get my masters in nutrition and become a registered dietitian.
Thank you!

I would like to formally thank the Class of 2003 for sponsoring my scholarship. I would not have been able to afford Juniata without the extra help. Also thanks to this scholarship, I will not be paying off quite as many loans.
Katelyn Miriello
Class of 2015