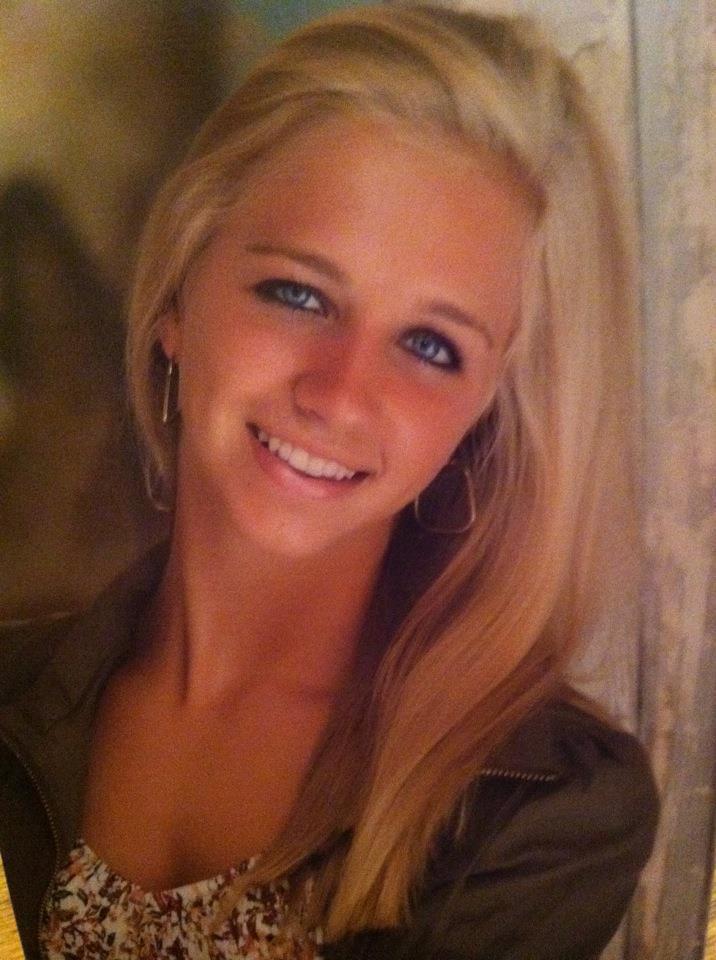 Shalen Perehinec
Program of Emphasis: Health Communications/Psychology
Hometown: Altoona, PA
High School: Altoona Area Sr High School
Why I chose to attend Juniata: I chose to attend Juniata College because of the close-knit environment. The one-on-one attention in the classroom is extremely beneficial, and the small class sizes allow for a student to meet many other people. Additionally, I am able to participate on the Track & Field team here and be involved with many extracurricular activities.
Clubs and Organizations: Student Government Class of 2016 Secretary Writer for the Juniatian Relay for Life Caring for Kids with Cancer Writer for Her Campus Magazine Resident Assistant CWS Lab Leader Peer Tutor
Varsity Sports: Sprinter on the Track & Field Team
Travels Abroad: I traveled to Orizaba, Mexico, during the summer of 2013 on a short-term study abroad trip. I lived with a host family and attended classes during the weekdays. This experience was one of the greatest experiences of my entire life. I thoroughly enjoyed everything about this program.
Most Interesting Class: I'm currently taking Social History of Medicine with Dr. Sowell. This is a class that has really challenged my way of thinking. I'm not a history major, and I've never thought in-depth about certain topics, so I really struggled at first. However, this class is interesting to me because I'm learning new information about our past medical history in the United States and I'm being challenged in the meantime.
Favorite Faculty Member: Dr. Dickey has made a difference in my life. I had him as my CWS teacher, and I received a C on my first paper. In high school, I never received anything lower than an A on my essays. I thought that I was a strong writer, and nothing needed to be changed. Dr. Dickey showed me that there is always room for improvement, and his caring and positive attitude was really encouraging and helped me advance the level of my writing.
Honors Received: National Society of Leadership and Success
Thank you!

I would just like to extend my appreciation to the donors of my scholarship. I am very grateful to have received this financial support because without it, attending Juniata would have been very difficult for me. Thank you all very much for your generous donations!

Sincerely,
Shalen Perehinec
Class of 2016