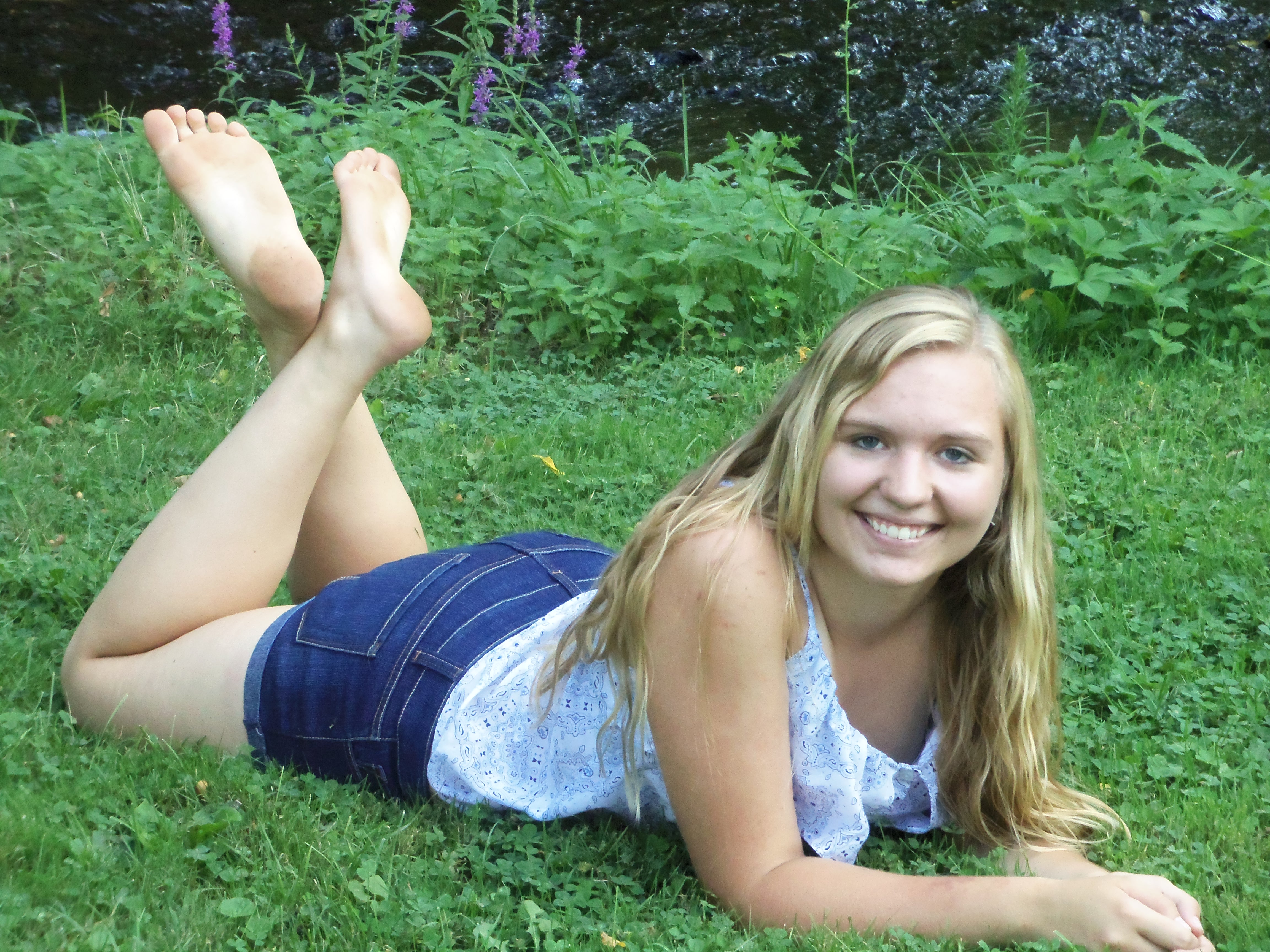 Holly Renninger
Program of Emphasis: Business and German
Hometown: Adamstown, PA
High School: Cocalico Senior High School
Why I chose to attend Juniata: I chose Juniata College because of the atmosphere and the Study Abroad program. With being a double major, the second of which is a foreign language, study abroad is very important to me.
Varsity Sports: I am currently participating in Softball, playing left field.
Most Interesting Class: The most interesting class I have taken is my Sign Language class because I never realized how difficult it would be, and it requires a lot of memorization.
Favorite Faculty Member: A professor that has made a difference in my life is my Financial Accounting professor, Dom Peruso. He is very up front and honest about what he teaches in class, and is willing to help those that come up to him with questions.
Thank you!

Thank you so much for this scholarship. It will be very helpful and beneficial when it comes to having to start pay off my loans. I am very appreciative for this scholarship. Thank you!
Holly Renninger
Class of 2017