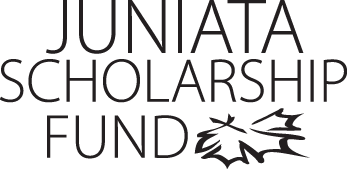 Heather Marra
Program of Emphasis: Early Childhood Education
Hometown: Oak Ridge, NJ
High School: Jefferson Township High School
Why I chose to attend Juniata: I chose to attend Juniata because of the campus size, community, and opportunity it provides. It is a small, comfortable campus with a community-like atmosphere that makes me feel at home. I love the idea of a POE that allows me to create my own major and gives me flexibility with my future ambitions.
Clubs and Organizations: Plexus, Fall Musical Production, Juniata Concert Choir
Most Interesting Class: The most interesting class I have had so far would be my Child Development class. It is only my first semester and I have already gotten field experience working with children in a classroom setting. The Early Childhood Education Center on campus has provided me with the opportunity early on to decide whether or not I would enjoy teaching and working with young children.
Thank you!

Thank you so much for this scholarship and the efforts that support it. It means so much to me that others are willing to encourage my further education and help me to attend the school that I know will help me do so. I truly cannot thank you enough for the opportunity this scholarship has given me.

Gratefully,
Heather Marra
Class of 2017