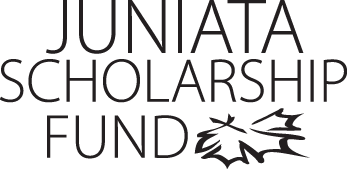 Andrea Gonzalez
Program of Emphasis: Communications
Hometown: Santa Ana, CA
High School: Valley High School
Why I chose to attend Juniata: I chose to attend Juniata because I fell in love with the small united community. Juniata immediately makes you feel at home. I come from a populated city, and I loved the small community Juniata offers.
Clubs and Organizations: I am currently a member of: Student Alumni Association, Plexus Peer Mentoring, International Foods, and African American Student Alliance.
Most Interesting Class: The most interesting class I have taken this year is Message Analysis. I am a communications major and one day would like to be a broadcaster. I feel this class has really opened my mind to how the media, through rhetorical messages, attracts the viewers' attention.
Thank you!

This scholarship means so much to me; thank you for this generous scholarship. This means so much to me because I come from a single parent home, with three sisters. My mother does not have the financial means to support me in college. I am grateful there are people as kind-hearted as you that give back to their community.
Andrea Gonzalez
Class of 2017