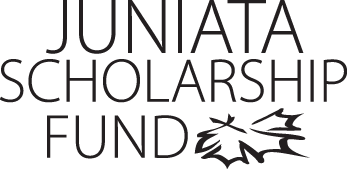 Kameron Beans
Program of Emphasis: Sports Management/Education
Hometown: Annapolis, MD
High School: Broadneck Senior High School
Why I chose to attend Juniata: I chose Juniata College because of its heart warming and loving community and staff here at this school. Though I do play on the men's volleyball team here at the school, the students and staff drew my attention the moment I arrived on this campus. The generosity and kindness of everyone made it feel like a place I could call home.
Clubs and Organizations: AASA- a part of the student panel
Varsity Sports: I am an Outside Hitter/Setter for the Men's Volleyball team
Most Interesting Class: Child Development- This class continues to intrigue me each and every day I step in the class room. Learning about the development of children, the factors and things to know as a parent, and also being given the experience to work in the Child Care Center, and work with a great core of teachers, and have the opportunity to create bonds with some of the teachers as well.
Favorite Faculty Member: Dr. Glosenger has been the professor who I know I can depend on. She always knows how to make me laugh and smile and also has always been the one to make sure I am succeeding in the classroom as well as enjoying my time here on campus. But I can also say my coach, Kevin Moore, has been the one not only pushing me in the gym and making me a better volleyball player, but has taken me under his arm as another son and has accepted me as part of this family. Every day is turning me into the man I want to be and giving me the best opportunity to be all I can be in every dimension of life.
Thank you!

I would like to say thank you to the class of 1987 and tell you how blessed I am to be awarded this scholarship. This will not only further my education and help me continue my journey to success, but will give me the opportunity to do the same thing you are doing for me today. I would not be able to continue with my education without this, and my family and I are very grateful for this opportunity and gift. Thank you for your consideration and this wonderful gift. I will be sure to make this gift does not go to waste!

Thank you,

Kameron Beans
Kameron Beans
Class of 2017