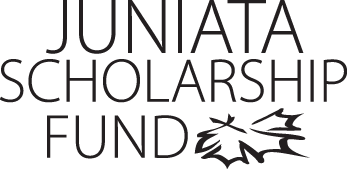 Joshua Kutz
Program of Emphasis: Engineering Physics
Hometown: Altoona, PA
High School: Altoona Area Sr High School
Why I chose to attend Juniata: I chose to attend Juniata College because it was close enough to home, but far enough away. Being an engineering physics major, I knew that Juniata was a tremendous school in the sciences and coming here could only benefit me. Also, Juniata College has given me the opportunity to also continue my football career, which means a lot.
Clubs and Organizations: Caring For Kids with Cancer (CFKC)
Varsity Sports: Football
Most Interesting Class: I really my classes, but if I had to choose one, it would be my University Physics class. Physics allows all of us to understand the physical world and why things happen.
Favorite Faculty Member: I think every faculty and staff member at Juniata gives off a caring and home-like feeling. Everyone here is so nice and willing to do whatever to make sure the Juniata experience is the best it can be. I cannot narrow down my choice because everyone I have met has impacted my life in some way already.
Thank you!

It is seemingly impossible to enter a specialized career field without the proper education. I felt that Juniata College was the right place for me to do so. This scholarship is important because it has helped allow me to further my education at such a wonderful school. Juniata does not have cheap tuition, and I know this scholarship definitely helped me in that respect.

Sincerely,
Joshua Kutz
Class of 2017