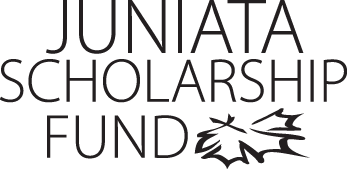 Dane Azeles
Program of Emphasis: Marketing
Hometown: Duncansville, PA
High School: Hollidaysburg Area Sr. High Sc
Why I chose to attend Juniata: When I was a freshman I attended Slippery Rock University, I was not happy with the large class sizes and superficial relationships I made there. I have two cousins who both went to Juniata, and I decided to give it a shot. BEST decision of my life, the small community and class sizes made it very easy for me to find great friends and achieve better grades. I love Juniata College, and as a senior, I am very upset that this year will be my last here.
Clubs and Organizations: Juniata Republicans Club- Member
Varsity Sports: Men's Soccer - Forward
Internship: Absolutely American, Inc. - For this internship I worked as an "Independent Business Consultant" and helped field service technicians and mechanical and electrical engineers find jobs nationwide.
Most Interesting Class: Cyber-Marketing - This class is very interesting because it is amazing to see how far we have come technologically in advertising.
Favorite Faculty Member: Dr. James Lakso just retired last year as the provost of Juniata College and was my advisor. He really helped me make sure I could get into all the classes to fill my audit and graduate on time. I really appreciated how much he cared about individual students, and he is a fantastic teacher as well. His Macro-Economics class was one of my favorites here.
Honors Received: I am currently in the National Society of Leadership and Success at Juniata College.
Thank you!

Receiving this scholarship is so important to me financially. I would like to thank you so much for donating to the Juniata Scholarship Fund. Last spring I worked with the phonathon team at Juniata and it humbled me when I was able to see how supportive our alumni are. Working at phonathon has influenced me to donate to this school as well, when I have the means to do so. Without this financial support I honestly don't even know if I could afford to go to this school and have this experience.
Dane Azeles
Class of 2014