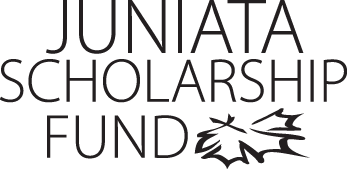 Mario Cintron
Program of Emphasis: Biology
Hometown: Bronx, NY
High School: The Peddie School
Why I chose to attend Juniata: I chose to attend Juniata College because of its promise of rigorous academics in conjunction with a community atmosphere. I knew at Juniata I could be exposed to the ideas of brilliant individuals and forge memories and friendships that will last a lifetime.
Clubs and Organizations: Ministry of Games, Juniata Archery Club, International Cooking Club. I was president of Ministry of Games for a year.
Most Interesting Class: Invertebrate Zoology. Dr. Hosler has a way of infusing his love of teaching into his lectures, making class enjoyable and fun.
Favorite Faculty Member: Dr. Hosler- By incorporating art and science in a masterful way with his comic style graphic-novels, he helps remind me that as a scientist the creative process is still always occurring, and that the goal of scientists should be making their work accessible to all to be understood.
Honors Received: Tri-Beta- Associate Member
Thank you!

I am deeply thankful for your selfless gift of granting me this scholarship. Without your assistance, attending Juniata College would not have been possible for me. I hope that in the future when I become an alumnus of the school that I can pass my gift forward and contribute to the next generation of leaders this school serves to create.
Mario Cintron
Class of 2014