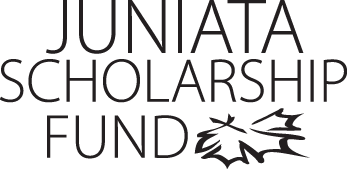 Marina Demeter
Program of Emphasis: chemistry
Hometown: Downingtown, PA
High School: Downingtown High School West
Why I chose to attend Juniata: I chose to come to Juanita because my sister goes here and said that it is a great atmosphere. I liked the fact that it was a small college; I really wanted the one on one attention/connection with the professors.
Clubs and Organizations: I am part of the mud junkies and art alliance club.
Most Interesting Class: The most interesting class I am taking is organic chemistry. I like it because the things we cover are interesting to learn and a challenge and it is a great class.
Favorite Faculty Member: The professor that has made a difference so far is my organic chemistry professor/adviser.
Thank you!

I would just like to thank you all for donating money and giving me the chance to make the cost of college less. This means a lot because getting here was not the easiest thing, and by your donations I am not as worried about money. If I did not receive this I would have had to ask for a bigger loan and I am not sure if I would get it.
Marina Demeter
Class of 2017