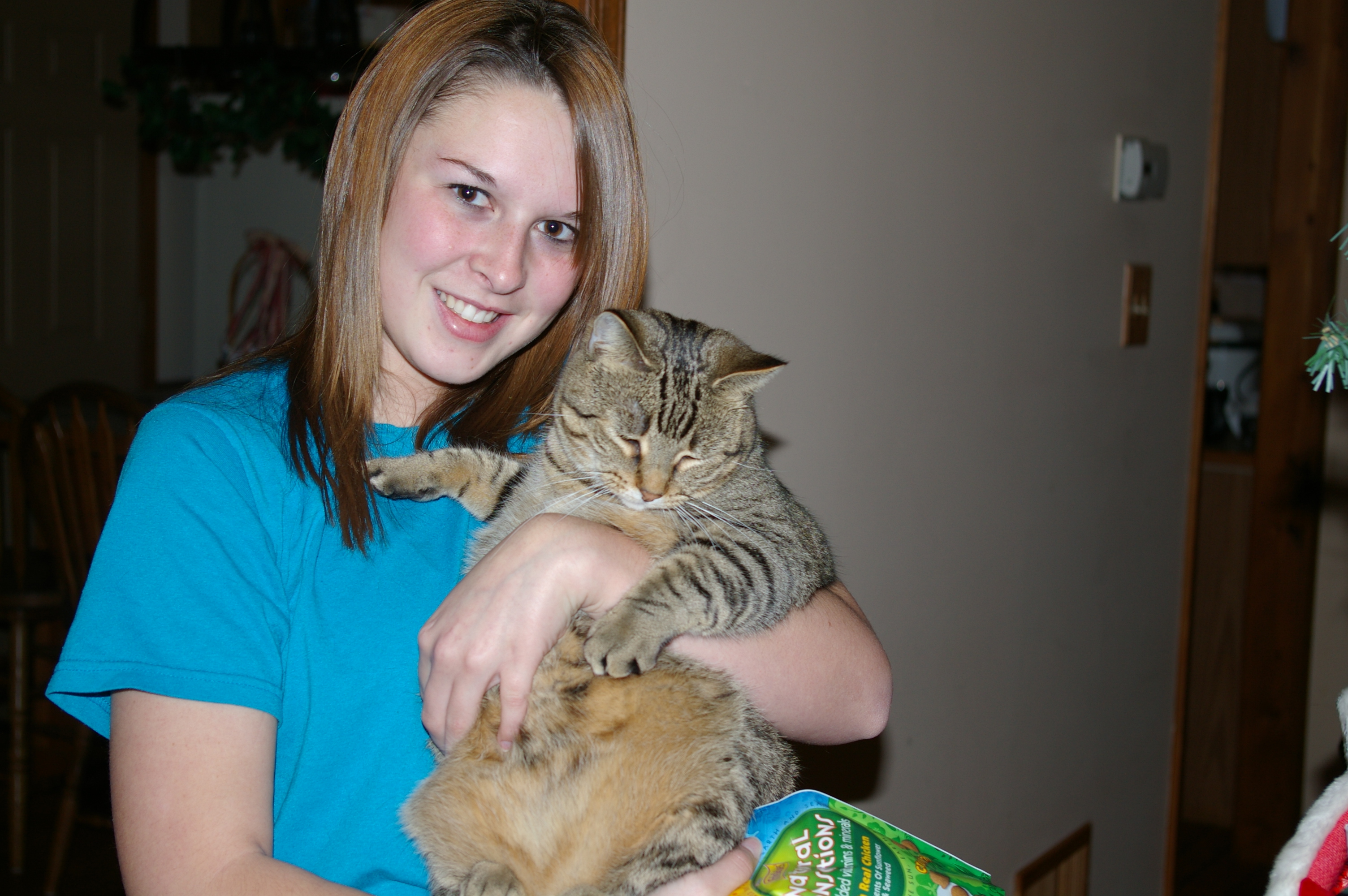 Lauren Morlando
Program of Emphasis: Education Studies
Hometown: Atglen, PA
High School: Octorara Area High School
Why I chose to attend Juniata: I chose to attend Juniata because I enjoyed the small environment and I also felt like this was a school I could excel in. I also really enjoyed the field hockey and that helped make my experience so much better.
Clubs and Organizations: Big Brothers Big Sisters
Varsity Sports: Field Hockey: Forward
Most Interesting Class: The most interesting class I am taking this year is Differentiated Instruction. We get to learn a lot about different types of students and their exceptionality. I also really want to work in special education so this course helps me better understand those students.
Favorite Faculty Member: Paula Beckenbaugh has helped me the most throughout my college experience. She has helped me pick classes that would help me get into grad school and my grades have gone up a lot since she became my adviser.
Thank you!

Thank you for the scholarship. I really appreciate the help especially because I have two brothers that my parents are also helping pay for school and this made it easier on us to afford Juniata.

Thank you again,
Lauren Morlando
Class of 2015