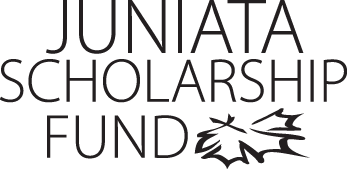 Faith Reynolds
Program of Emphasis: Early Childhood and Special Education
Hometown: Lewistown, PA
High School: Lewistown Area High School
Why I chose to attend Juniata: I really like the community/family at Juniata. It is something different that most other schools I looked at didn't have. I really like that it is small and very friendly.
Clubs and Organizations: I am in Christian Ministry Board (Vice President), Big Brothers Big Sisters (BBBS), and help with Compass and the Special Olympics here on campus.
Most Interesting Class: I am in all education classes this semester and my favorite class is my pre-student teaching practicum. I am in the schools every Tuesday morning and Thursday afternoon. I enjoy getting to know my students and the teacher I will be working with in my student teaching. I am learning skills and strategies that will help me become a better teacher.
Favorite Faculty Member: Paula Beckenbaugh was very helpful last year when I was getting ready for my senior year. She gave me advice and showed her concern.
Honors Received: I am in the Pi Lambda Theta group for education POE's and am currently getting into the national Society of Leadership this semester.
Thank you!

With this being my senior year, I am very thankful for groups like you that have helped me get to where I am today. The support you gave to me has helped me a lot and I am very grateful that you have helped me along my journey here at Juniata.
Faith Reynolds
Class of 2014