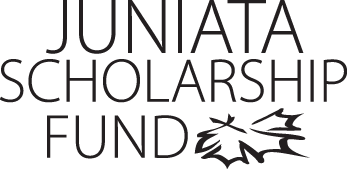 Samantha Hendricks
Program of Emphasis: Finance
Hometown: McVeytown, PA
High School: Mifflin County High School
Why I chose to attend Juniata: I chose Juniata because of the individualized POE system that they have. I will be able to plan my own major in areas that I find interesting, rather than having to follow a strict plan of courses in only one field.
Varsity Sports: Women's Tennis, 5th seed singles
Most Interesting Class: My most interesting class this year has been sociology with Professor Bob Reilly. He challenges his students to think about society in a way that they otherwise wouldn't. This class has been a struggle, but with many hours of studying, the concepts have become much more understandable.
Favorite Faculty Member: Beth Bleil of the academic support services department has helped to make my transition to college as smooth as possible. She was the former tennis coach for Juniata and I took tennis lessons from her for a few years when I was little. It was nice to have a connection with someone who I could go to for questions or help with scheduling before arriving on campus.
Thank you!

The class of 1992 has helped me greatly. Without the support of the Juniata Scholarship Fund, I would not be able to attend Juniata. This scholarship helped me to attend the school of my dreams without having to worry about numerous student loans after graduation.

Thank You!
Samantha Hendricks
Class of 2017