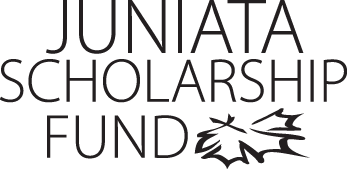 Nakita Gearhart
Program of Emphasis: biology (pre-med)
Hometown: Waynesboro, PA
High School: Greencastle-Antrim
Why I chose to attend Juniata: I chose Juniata because of the size of the school and the friendliness of the atmosphere here. Everyone seems genuinely interested in my doing well as a student, yet they push me to keep doing better.
Clubs and Organizations: I helped with the special Olympics held on campus. I acted as security and helped with the long distance running and volleyball games.
Varsity Sports: Women's Volleyball- starting middle hitter
Most Interesting Class: So far this year, the most interesting class I have taken is biology. The professors know what they are talking about in the subject, and they are passionate about their studies and what they have to share with their students.
Favorite Faculty Member: Dr. Hark has made a huge difference in my life as a student here on Juniata's campus. He has helped me become a better student. At the beginning of the semester, I was struggling in his class, but with his help, I have learned how to do work and get help from other students and professors when I had questions instead of just trying to do it by myself.
Thank you!

Thank you for helping support me through this scholarship. It is nice to know that alumni still care about the college and the students attending it. I appreciate this gift because it is less money that I will have to pay off later in life because of loans and having to pay for college by myself.

Sincerely,
Nakita Gearhart
Class of 2017