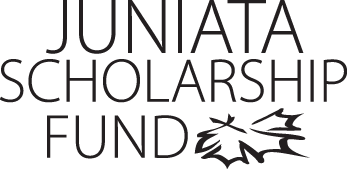 John Tomchick
Program of Emphasis: Integrated Media Art
Hometown: Houtzdale, PA
High School: Moshannon Valley High School
Why I chose to attend Juniata: I chose Juniata because of its strong academic reputation and because of the sense of community. I love that it is small and personal. The fact that I am able to have face to face conversations with all of my professors is very important to me.
Clubs and Organizations: I am a member of the Juniata College Disc Golf Association. I am one of the founding members of this club and I am also the secretary. I am also in Eagle Ambassadors.
Most Interesting Class: It is a tough choice, but probably the most interesting class I have this year is Design and Color. It is interesting because it is a studio class and the material fascinates me. I am more on the computer side of my POE, so this class was a refreshing change of pace.
Favorite Faculty Member: My POE advisor, Donna Weimer, has made a big difference. She is the person who helped me decide on Integrated Media Arts and is the also the one who introduced me to it. I started on the Biology track and realized very soon that it was not for me. Professor Weimer helped to talk me through the transition and get me settled into my current POE. She is always willing to help and gives me great advice.
Thank you!

This scholarship is very important to me. It is one of the reasons that I am able to attend Juniata and that means the world to me. I do not even want to think about what I would do without this help. Thank you so much for your generosity because it really does mean a lot to me and others. Sincerely,
John Tomchick
Class of 2016