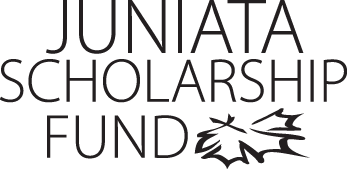 Chad Albert
Program of Emphasis: Accounting
Hometown: Cranberry Twp., PA
High School: Seneca Valley Sr High School
Why I chose to attend Juniata: I chose Juniata because of the great environment and the awesome vibes that occur throughout campus. Everyone is open to making new friends and we all bond together. The academics are great as well and push me to my limits in the classroom.
Varsity Sports: Men's volleyball: middle blocker
Most Interesting Class: Introduction to Business is my favorite class because the professor makes it very enjoyable to go to class. She is great with students and knows how to get people involved.
Thank you!

I want to personally say thank you for donating and allowing me to receive the money for this scholarship. It means the world and has helped me tremendously. Without it, I do not know where I would be, probably not at Juniata and my life would not be the same.
Chad Albert
Class of 2016