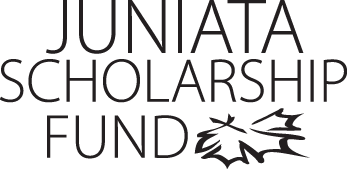 Brittany Mlynek
Program of Emphasis: Integrated Media Arts
Hometown: York Haven, PA
High School: Northeastern Sr High School
Why I chose to attend Juniata: I chose to attend Juniata because it it the only college that allows me to make my own major with the POE system. Juniata is the only college that lets me take both computer science and digital media classes together.
Clubs and Organizations: Caring for Kids with Cancer
Varsity Sports: Cheerleading
Most Interesting Class: The most interesting class so far would have to be computer science.
Favorite Faculty Member: The staff member who has made a difference so far would have to be my boss Nathan Wagoner. He has taught me so much with camera work and production work which will help me a lot in my future.
Thank you!

Thank you so much for donating this money. Without this donation I could not attend Juniata and I would not be able to achieve my dream.

Sincerely,
Brittany Mlynek
Class of 2017