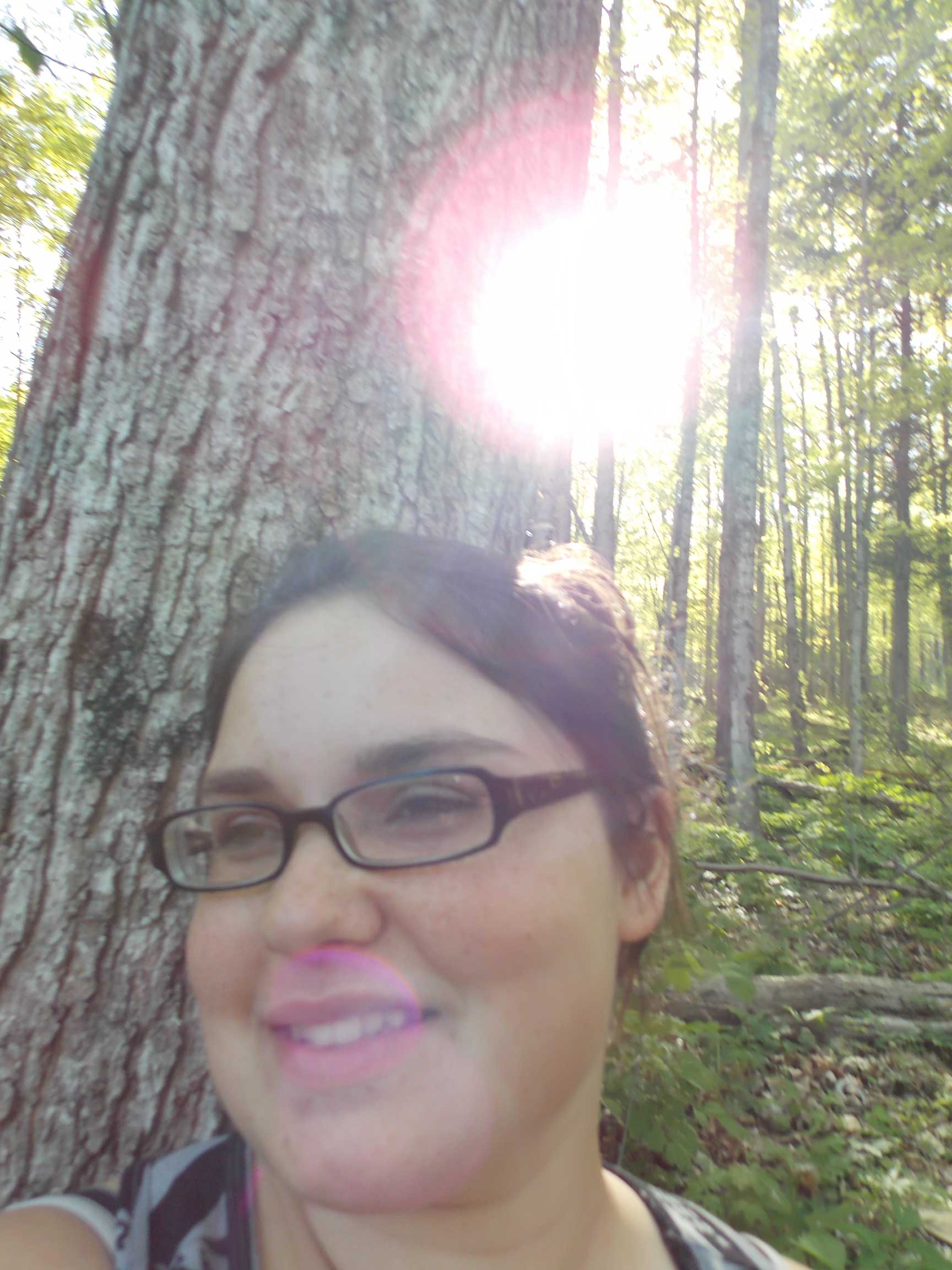 Samantha Stevens
Program of Emphasis: Theatre Performance
Hometown: Springville, PA
High School: Elk Lake School
Why I chose to attend Juniata: I loved the small school atmosphere and not feeling like I'd be lost in the crowd. All of the faculty and staff are really sincere about helping out and making college life a better experience for everyone. They encourage asking for help and coming to just about any of them if there's any issues or just wanting to talk with someone. It's a lot like home.
Clubs and Organizations: I've been in Mud Junkies, Art Alliance and Equestrian Club thus far at Juniata, and for all three I'm just a member this year.
Most Interesting Class: Acting for me has been the most interesting by far. I love to act but this class really broke down acting into more than just saying lines on stage with some direction. It trains us all to work cooperatively as an ensemble and broaden our minds and bodies with what being an actor really is. The class demands team work and that's allowed all of us to become a lot closer in the class. It's by far my favorite class and is going to be hard to see come to an end this semester.
Favorite Faculty Member: Probably the strongest influence thus far would be my advisor Professor Utterback. He is also the teacher for two of my classes, and working with him all around is always a lot of fun. His approach to theatre has changed my idea of what theatre really is, and he's always an approachable person if I have a question or an issue I want to discuss with someone.
Thank you!

I sincerely want to thank the Parents & Friends for this scholarship. It means so much to me and my parents in terms of easing some of the financial burden that comes with attending college. If not for this scholarship, I would have ended up adding it to the amount in student loans that would have to be paid back after graduating from college.

Sincerely,
Samantha Stevens
Class of 2017