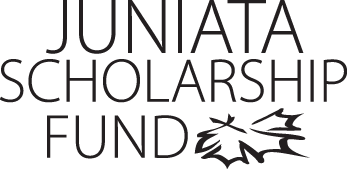 Anna Nycum
Program of Emphasis: Sociology and Women and Gender Studies
Hometown: Marion Center, PA
High School: Marion Center Area High School
Why I chose to attend Juniata: I chose Juniata College because of the close-knit, friendly atmosphere, and the community surrounding the college.
Clubs and Organizations: I have been in Concert Choir for two years now, and I am currently a member of AWoL and Plexus.
Most Interesting Class: I love my sociology class, Wealth, Power, and Society. It's about inequality in the United States. We've taken a look at many different types of inequality, whether it be income, gender, or racially based. It's disturbing to learn about some of the circumstances that Americans face today, but at the same time I think it's something everyone should know about.
Favorite Faculty Member: Visiting Professor Dani Deemer has been an incredible teacher and influence in the sociology classes I have with her. She has been great to encourage class participation and has helped me to also improve my writing.
Thank you!

Thank you so much for donating to the scholarship fund. I would not be able to attend Juniata College without financial aid. It has really put me ahead.
Anna Nycum
Class of 2016